How to Become a Vendor at Our Festival
Step 1: Please fill out the Vendor Application form on this page to be considered. If you have any questions, please use the same form and include your question in the message column at the bottom. The submission of the form does NOT guarantee your spot at the festival.
Step 2: The Carnation Festival will contact you for verification and provide you with more information for the selection process.
Step 3: After discussion with us, online payment instructions will be emailed to you. Please pay your fees online to finalize your application. We can not guarantee the spot without the payment and the spots are filled at first-come, first-served basis. Your payment receipt will be emailed to you.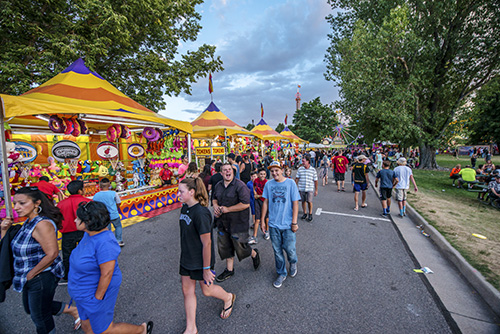 Download the Festival logo for your material
Please download the logo file from the link provided below.
High resolution logo in PNG - transparent (450px x 300px 38KB)
High resolution logo for printing (2150px x 1312px 1MB)
Low resolution logo in PNG - transparent for WEB (280px x 190px 34KB)
Low resolution logo in JPG for WEB (450px x 300px 88KB)
Please complete the form to be considered a vendor at our event. Once your application has been received, we will contact you to discuss particulars.