Friday Lineup
Country Jam Friday
The best in country honky-tonk!
5:30-7:15pm | Austin Young Band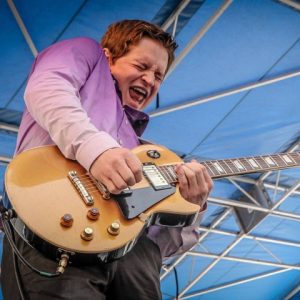 Listeners Choice Awards
9:30-11:00pm | Buckstein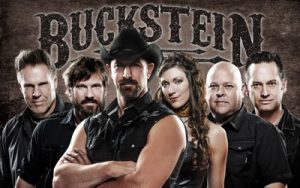 Saturday Lineup
Throw Back Saturday
A new take on some old favorites!
11:00am-12:30pm | Wild Mountain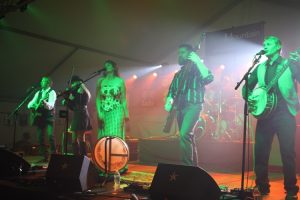 1:00-3:30pm | Delta Sonics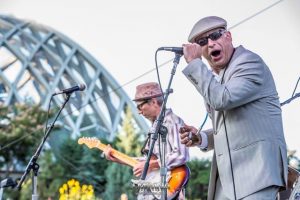 4:00-5:30pm | Silver and Smoke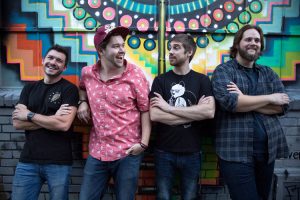 6:00-7:30pm | Rachel and the Rucks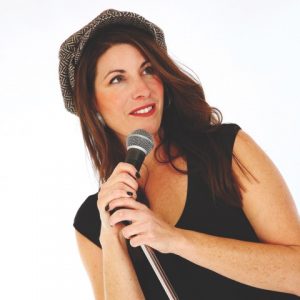 8:00-9:00pm | Swerve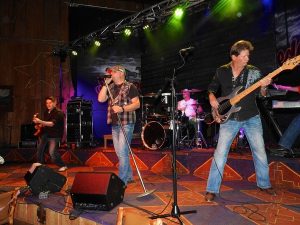 9:30-11:00pm | Swerve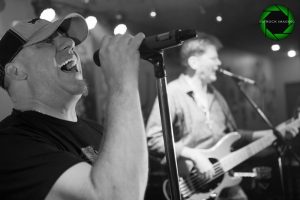 Sunday Lineup
New This Year - Car Show!
Sunday Cruisin' & Classic Rock
11:00am-1:00pm | Jim Jamm Jimmy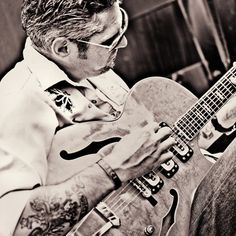 Colorado Favorites Rock the Stage, All Festival Long
The energy and excitement between a live band and the audience is always magical, but when you add the thrill of homegrown music, the community really snaps to attention. There's a huge sense of pride in actually knowing the people on stage and sharing the music our friends and family perform.
 That pride of ownership takes the stage of the 48th Annual Wheat Ridge Carnation Festival. A variety of musical styles – country, rock, blues and even something called "greengrass" – calls to music lovers of all genres, and each band hails from the Centennial State. Acts this year include Austin Young, Buckstein, Silver and Smoke, Wild Mountain, Rachel and the Ruckus, the Delta Sonics, Swerve, and Jim Jam Jimmy.
Carnation Festival Music Coordinator Stefany Garner said she and her committee intentionally chose bands that would appeal to a wide audience and have a local following.
 "We look for people who have been in the community and played at the festival before and everyone loved," Garner said. "We try to have a little something for everybody."
The festival, does, however, host some more renowned names as well. Acts such as Austin Young and Buckstein have received national attention and recording contracts.
"We wanted to have these bigger bands play, especially for the opening night so that we could get the crowd really excited for the weekend," Garner said. "And we wanted to have something for everybody, no matter what your musical tastes are. These artists have songs that appeal to someone who loves lots of different styles of music."
Whether a passerby is strolling through the vendor booths or a family is enjoying the carnival, the sound of the music will fill the air. It enhances the overall festival experience and complements other festivities such as the fireworks display, NASCAR Furniture Row show or EuroBungy circus.
"It's nice to have something that everybody can come together and enjoy with a beverage or food and just hang out," Garner said. "Music is something that brings everyone together. It's something that people can relate to. It's something that brings life to the festival."
There is no charge for admission to the music acts at the Carnation Festival.
"We look forward to everyone coming out and just enjoying themselves," Garner said. "They really are going to get to see some of the bigger bands like Austin Young and Buckstein that they may not get to see for free anywhere else." –Gwen Clayton
Musical acts perform throughout the Carnation Festival on the Main Stage: Friday, Aug. 11, 5:30-11 p.m.; Saturday, Aug. 12, 11 a.m.-11 p.m.; and Sunday, Aug. 13, 11 a.m.-1 p.m. Free.
We
had
a
great
line-up
in
2016