Carnival Fun and Two Nights of Fireworks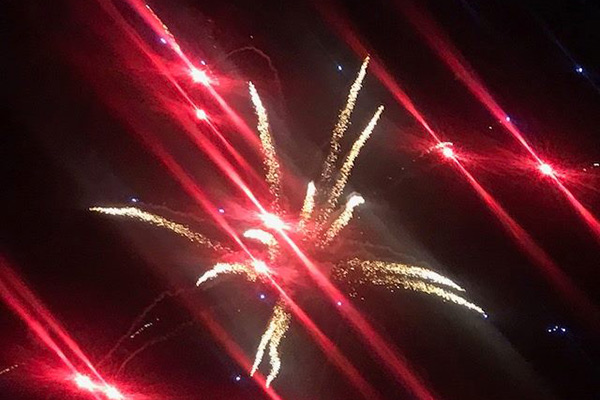 This year's Carnation Festival carnival, August 13-15, will spread across the south side of recently renovated Anderson Park, 4355 Field St. Of course, there will be endless concessions, with funnel cakes, corn dogs, cotton candy and other classic carnival foods. 
Carnival rides vary from $1 to $5, but an unlimited daily pass is available for $20. Parents always enjoy watching children rush onto a ride and climb off laughing. If the next words they hear are "Can we go again? Please, please?", purchasing a wristband allowing a day of endless rides might be a great choice.
A variety of new carnival rides will be offered this year. Also, local food vendors – many repeat favorites – will return.
On both Friday and Saturday night at 9:15 p.m., we will feature our famous fireworks show for attendees. Be sure to come and enjoy the food, fun, and fireworks at this year's Wheat Ridge Carnation Festival!