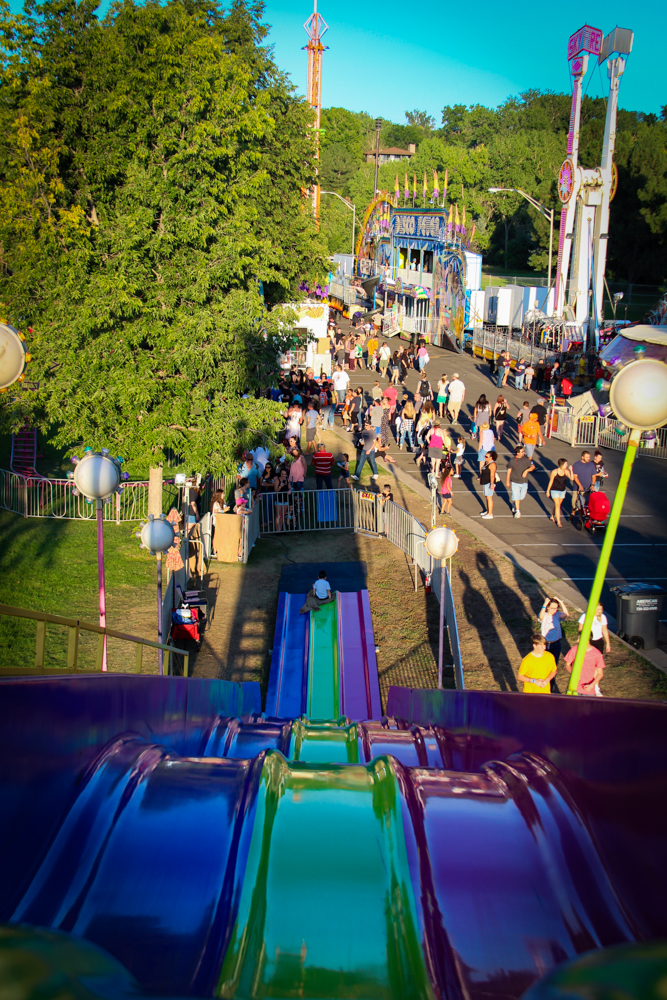 This year's Carnation Festival carnival, spreading across the south side of Anderson Park, will have your favorite carnival games and rides. Of course, there will be endless concessions with funnel cakes, corn dogs, popcorn and other classic carnival foods.
Carnival rides vary, but an unlimited daily pass is available online for $30+fees or on site for $35+fees. Buy your wristband online and save!
Parents always enjoy watching children rush onto a ride and climb off laughing. If the next words they hear are, "Can we go again? Please, please?" purchasing a wristband allowing a day of endless rides might be a great choice.