Car Show Revs up to Make Comeback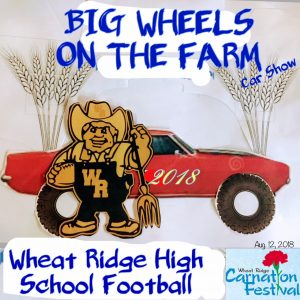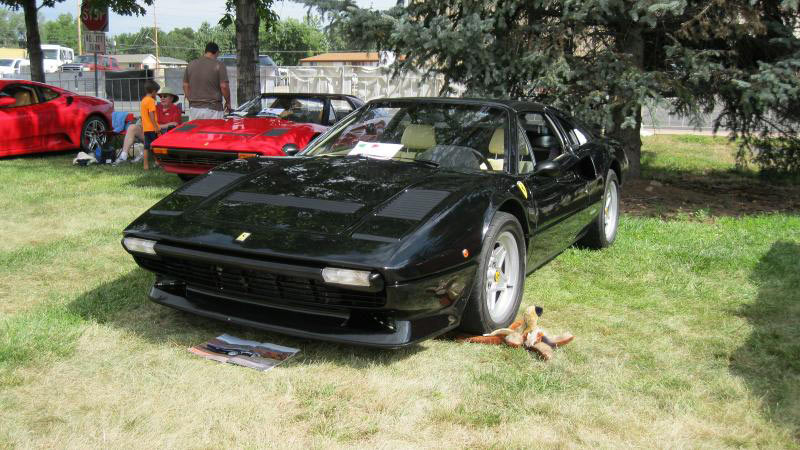 What's that sound? That's the sound of engines revving up for this year's car show. After nearly a decade of absence from the Carnation Festival, the car show makes a comeback this year at Mach speed. And they saved the best for last!
Hoods will be up, paint will shimmer and cars will be decked out. This event rolls in (loudly) on Sunday, the final day of the Carnation Festival, and can't be missed. Cars will be parked in the grass right in the heart of festivities – surrounded by food trucks, vendors, the main stage and more. You can also expect special appearances by Furniture Row Racing and Mack Trucks. So it's guaranteed there will be enough eats, entertainment and activities for everyone in the family.
Speaking of family, make sure you stop by and say hello to Carnation Festival Chairman, Joe DeMott who will be showing off his love of cars through his family heirloom – a 1957 Chevy bought new by his grandfather. Handed down through the generations, even the original interior remains! DeMott and other car enthusiasts on the board have ensured plenty of space for the car show with up to 300 spaces available.
While there will be plenty to gawk over, there will also be contests among the different car classifications. Custom-made trophies will be handed out for multiple categories including one for each car class, a People's Choice Award and more. There will be a range of car classifications, such as Stock class vehicles to pre-war hot rods, muscle cars to exotics, and even air-cooled for Volkswagens and vintage Porsches. Whatever the classic/vintage car type, this show is sure to have a category for it.
Vehicles can be registered online at www.thecarnationfestival.com and those who enter will receive a "grab-bag" full of goodies including food and beverage vouchers to be redeemed at the festival. Early registration is $40 online and will be $45 to register on the day of the event. So, it's time to start polishing up those classics (as if you don't already) and get them ready to shine at this year's Carnation Festival. –Tawny Clary
The Carnation Festival Car Show takes place Sunday, Aug. 12, 9 a.m.-4 p.m., in the heart of the festival grounds.
Car entries now open!
Do you have specialty cars that you want to show off at our expanded car show this year? The entry is now open. Please use the form on this  page to submit your entry. We will contact you with more details.
Classes
Trick Truck
Pre-war (1940 and older) hot rod
Post-war (1941-1972) hot rod
Contemporary (72 and newer)
Stock Original (ALL YEARS)
Air-cooled VW/Porsche
Chairmans choice
Motorcycle
Junior class (18 years old owners and younger)