Every summer, the Wheat Ridge Carnation Festival chooses a royal court of three to honor those in the community who have made a positive contribution through their participation or service in the city.
Courtly duties include riding in the parade on Saturday morning, festival award presentations Saturday afternoon, and wearing a sash with personal pizzazz, among others.
The 2023 Royal Court:
Countess – Janace Fischer
Count – Scott Shields
Grand Marshal – John Bandimere, Jr
Read more about each of our winners here! (to Neighborhood Gazette)
Every summer, the Wheat Ridge Carnation Festival gives royal titles to three community members who've positively contributed through their participation or service in the city.
This year's 2023 Royal Court honors Countess Janace Fischer, Count Scott Shields and Grand Marshal John Bandimere, Jr.
The 2023 Carnation Festival takes place Aug. 11 through 13 at Anderson Park, West 44th Avenue and Field Street, in Wheat Ridge.
The Royal Court will ride in the parade on Saturday morning, attend festival award presentations Saturday afternoon and wear a sash with personal pizzazz.
Countess: Janace Fischer
Janace served as the principal at Wilmore-Davis Elementary School for six years until it recently closed. She's been a Wheat Ridge Rotary Club member for three years.
For her, Wheat Ridge has always been about a family feel.
"People have lived there for generations and they're so committed to helping each other out."
She's looking forward to the next chapter in her career, staying within the Jeffco school district as Assistant Director of Community and Family Partnerships, overseeing the Family Response Service Team (FRST).
Janace says she's honored to be named a royal for the Carnation Festival.
"It's so thoughtful. It's a really nice way to wrap things up with the school. I really appreciate it."
Meanwhile, she's enjoying the outdoors, yoga, cooking, reading and time with her husband, dogs and two teenage kids.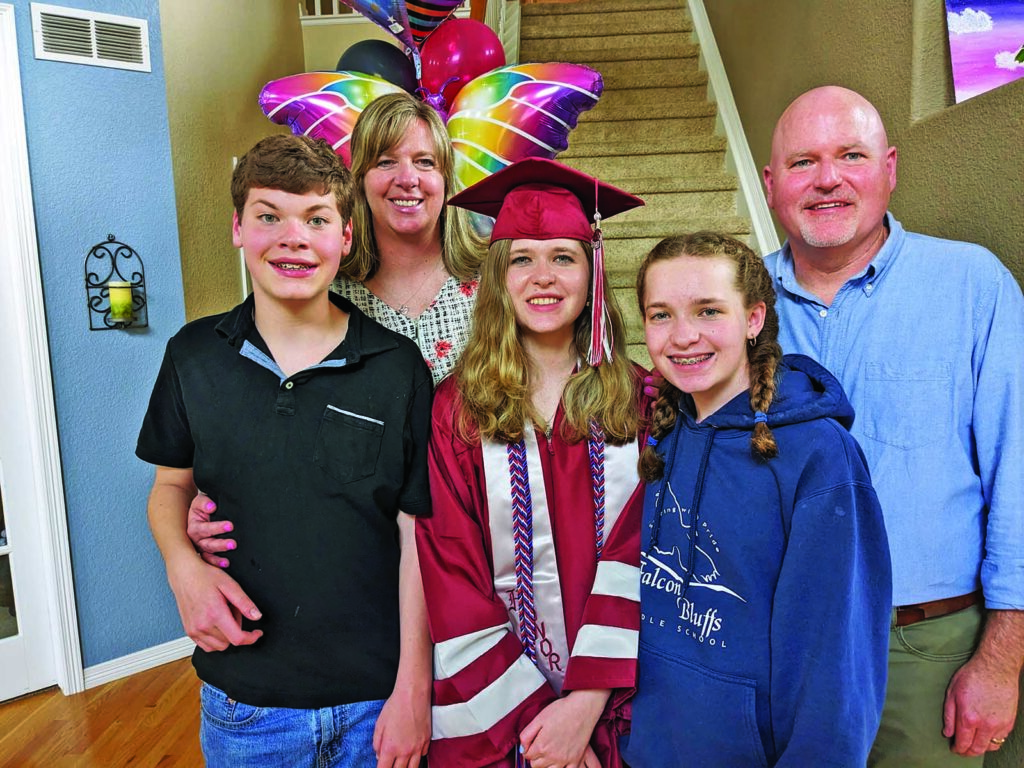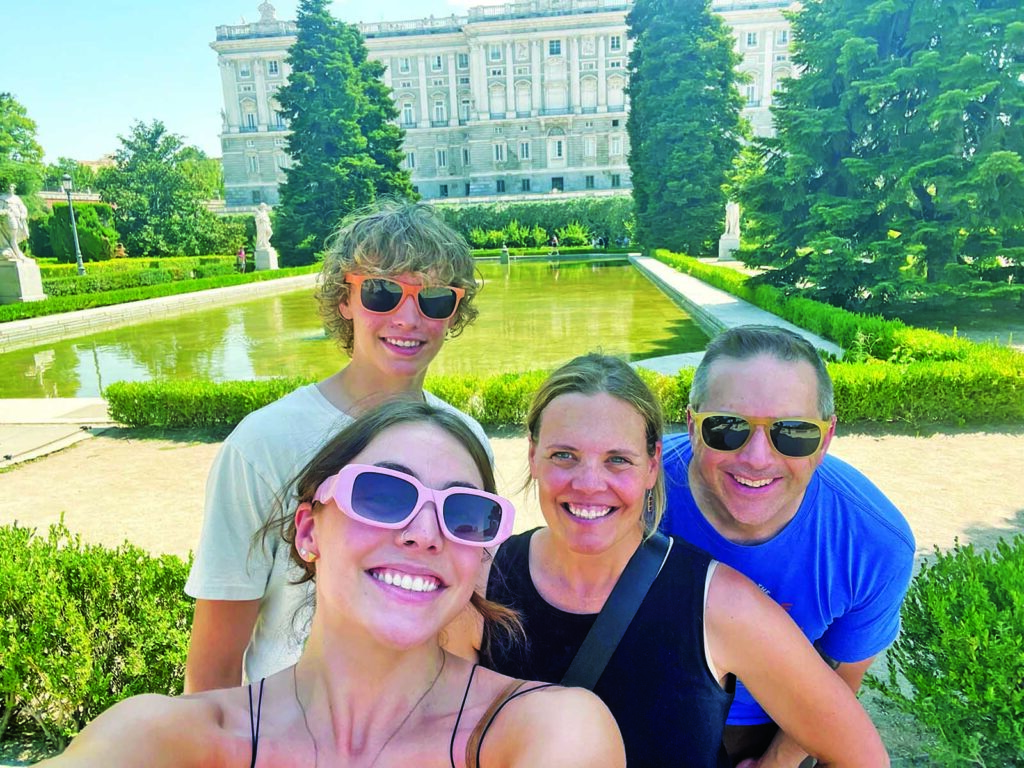 Count: Scott Shields
Scott spent the last 25 years in Wheat Ridge working at Family Tree, an organization that provides services for children suffering from neglect or abuse, and survivors of domestic violence.
He says most of the team lives in Wheat Ridge and the location is ideal because it is central and gives them easy accessibility to serve all seven counties. Scott says he feels Wheat Ridge has a very family-oriented mentality and city leadership is very community-focused.
Scott is looking forward to his role as Count in the parade, especially as a sense of closure after working there for over two decades.
He recently announced his departure as CEO from Family Tree: "It was not a decision I came to easily but I'm looking forward to a new challenge."
While he looks for his next chapter, he's enjoying live music, mountain biking and time with his kids and wife.
Grand Marshal: John Bandimere, Jr.
The name Bandimere should ring a bell for most people in Wheat Ridge. The family has been part of the community since 1939. They're probably best known for the Bandimere Racetrack in Morrison, which opened in 1958 and just held its final season before moving to a new location.
Throughout the years, the Bandimere family has come to know almost everyone in the area. John delights in telling the stories of various people and places that make up Wheat Ridge's history. He also credits the local bowling alley as the place he met "the most important part of his life," his wife Lorraine, a Wheat Ridge native.
He says being Grand Marshal of the parade is a nice conclusion for the Morrison racetrack.
"We have a whole group of people that have become family," he says.
In the meantime, he's enjoying the shops and people in town. Be sure to ask him where to find the best cinnamon buns!