Every summer, the Wheat Ridge Carnation Festival chooses a royal court of three to honor those in the community who have made a positive contribution through their participation or service in the city.
Courtly duties include riding in the parade on Saturday morning, festival award presentations Saturday afternoon, and wearing a sash with personal pizzazz, among others.
The 2022 Royal Court (drum roll):
Countess – Jessica S Bobitsky
Count – Tadd Overstreet
Grand Marshal – Maki DeLaet
Countess – Jessica S Bobitsky
Jessica owns and operates Wheat Ridge Poultry & Meats, Inc., which has called this community home since 1942. Since 2015, Wheat Ridge Poultry has packaged, produced, and delivered more than 18,000 lbs. of ground beef to local food pantries and donated more than 2,000 holiday meals to local families. Wheat Ridge Poultry & Meats also provides fresh, locally sourced food items to 18 food pantries weekly. Jessica also supports the initiatives of Hunger Free Golden, Jeffco Food Policy Council, Farm to Market Initiatives, and the Rocky Mountain Food Collaborative. Jessica has attended the Festival since she was a little girl. She and her husband had one of their very first dates at the festival and have been married for 26 years. We thank Jessica, and her team, for their immense contributions to the Wheat Ridge community.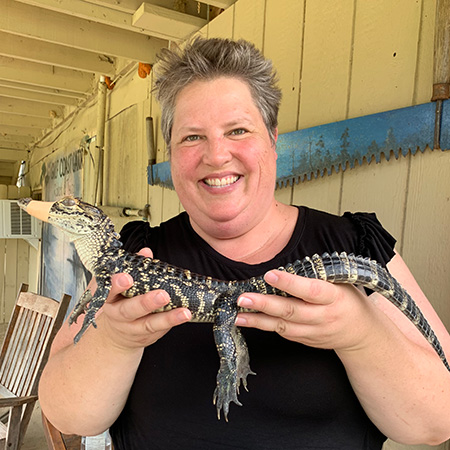 Count – Tadd Overstreet
Tadd Overstreet owns the widely-loved Wheat Ridge coffee shop, Stylus & Crate. The coffee shop has quickly become a Wheat Ridge staple thanks to the ingenious intersection of coffee, Liege waffles, and vinyl. Stylus & Crate supports local community service clubs and associations–they offer the space to small businesses, the Chamber of Commerce, Wheat Ridge Business District, and the Kiwanis Club. Tadd also serves as a board member for Localworks. Stylus & Crate has hosted numerous fundraising events, allows artists to sell their work, and provides something much more important than four walls and a cup of coffee. Tadd is passionate about creating welcoming spaces that allow people to connect, and Wheat Ridge is a stronger community thanks to his contributions.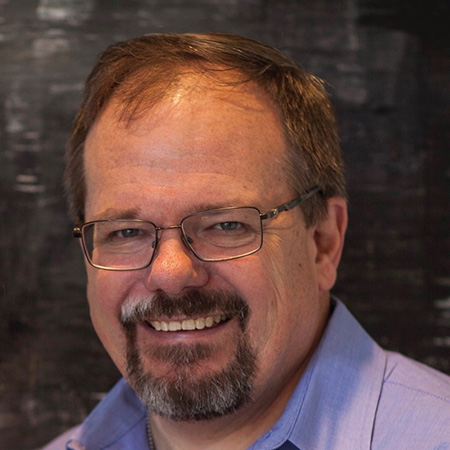 Grand Marshal – Maki DeLaet
This year, the Carnation Festival is excited to honor Grand Marshal Maki DeLaet. Maki has called Wheat Ridge home for almost 25 years and is originally from Osaka, Japan, and became a US citizen several years ago. Maki and her husband Brian started a digital marketing company called EduCyber when they moved to Wheat Ridge in 1998. Together they have served numerous Wheat Ridge businesses, entrepreneurs, and non-profit organizations. 
Maki may be a familiar face to many of our Carnation Festival attendees. She has celebrated alongside the community, enjoying the local music, spaghetti dinner, pie contest, parade, fireworks, carnivals, circus, art, and car shows for many years. 
Maki also serves as the president of Wheat Ridge Business Association, where she works with the local business to support the betterment of our community. The Wheat Ridge Business Association (WRBA) strives to positively impact the community and its members by providing resources, learning, and connections.
We thank you, Maki, for all you do for our community, and we look forward to celebrating with you at the 2022 Carnation Festival!